Tim Krucler - Gilmore
Monday 02 Jul, 2018 - Technician: Ross

"Very fast service. The team had fantastic knowledge about my problem and were able to provide me with an accurate on the spot assessment and timeframe which they kept to. Very happy with the service they provided"
100 / 100

FAST TURNAROUND ON ALL SERVICES

GENEROUS SENIORS CARD DISCOUNT

OVER 25 YEARS EXPERIENCE IN I.T.

SAME DAY SERVICE & NO EXTRA CHARGE

AUSTRALIAN OWNED & OPERATED

NO JARGON JUST PLAIN ENGLISH


WE ONLY USE QUALITY PARTS

ALL TECHNICIANS ARE POLICE CHECKED

CLEAN & ORGANISED WORKSHOP

EMERGENCY & AFTER HOURS SERVICE

MOBILE SERVICE AVAILABLE 7 DAYS

COMPUTER REPAIRS & SERVICE

COMPUTER UPGRADES & TUNEUPS

SETUP YOUR INTERNET & EMAIL

SET UP A DATA BACKUP SOLUTION

SUPPLY NEW & USED COMPUTERS

SETUP HOME & BUSINESS NETWORKS

REMOVE ANY MALWARE OR VIRUS

BUILD CUSTOM DESKTOP COMPUTERS

INSTALL AND CONFIGURE SOFTWARE

RECOVER LOST OR DELETED FILES


Street View, 3/15 Darling St Mitchell

We stock a large range of spare parts and accessories
Mike Cogan - Pearce
Thursday 25 Oct, 2018 - Technician: Ross

"Once again top class service from Crawfords. Pity I did not contact them before the switchover to NBN otherwiswe I would not have had the problem with Outlook and my disappearing contacts/address book!!"
97 / 100
Maureen Ledingham - Macgregor
Monday 20 Aug, 2018 - Technician: Ross

"Im very happy with my recently serviced laptop (by Ross) - his suggestion of installing an SSD has certainly zipped up its performance, & its good to know the laptop has been tuned up & cleaned. Maybe Ill get another 6 years out of it! Thanks Ross, I appreciate your work. Maureen"
97 / 100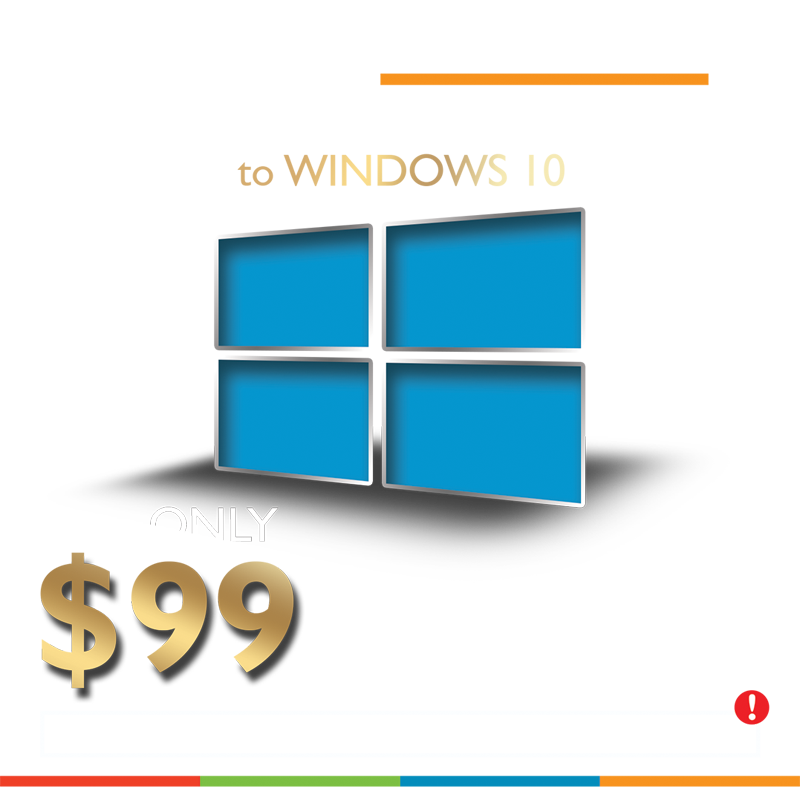 State of the art workshop

Our new Tuggeranong shop is open for business at shop 39, Homeworld Center, 150 Soward Way Greenway. We are located next door to Access Canberra. We have lowered our prices on spare parts and accessories so we can be the cheapest place on the South Side for computer and related parts and accessories. We are happy to report that we are currently significantly cheaper than all the major office supply and electronics retailers in the area. Come down and say hello and grab yourself a free mouse mat.

Upgrade your computer with a solid state drive for only $99 including transferring of all your files and programs from your old hard drive (plus cost of solid state drive)