Philippa Matthews - Kambah
Tuesday 31 Jul, 2018 - Technician: David

"David was swift with setting up my new computer and answering my questions. Its a relief to have Crawfords service at hand because I am definitely not a computer nerd. I have now used the service 5 times and have developed a great deal of confidence in the staff and their skill. Thank you!"
100 / 100

FAST TURNAROUND ON ALL SERVICES

GENEROUS SENIORS CARD DISCOUNT

OVER 25 YEARS EXPERIENCE IN I.T.

SAME DAY SERVICE & NO EXTRA CHARGE

AUSTRALIAN OWNED & OPERATED

NO JARGON JUST PLAIN ENGLISH


WE ONLY USE QUALITY PARTS

ALL TECHNICIANS ARE POLICE CHECKED

CLEAN & ORGANISED WORKSHOP

EMERGENCY & AFTER HOURS SERVICE

MOBILE SERVICE AVAILABLE 7 DAYS

COMPUTER REPAIRS & SERVICE

COMPUTER UPGRADES & TUNEUPS

SETUP YOUR INTERNET & EMAIL

SET UP A DATA BACKUP SOLUTION

SUPPLY NEW & USED COMPUTERS

SETUP HOME & BUSINESS NETWORKS

REMOVE ANY MALWARE OR VIRUS

BUILD CUSTOM DESKTOP COMPUTERS

INSTALL AND CONFIGURE SOFTWARE

RECOVER LOST OR DELETED FILES


Street View, 3/15 Darling St Mitchell

We stock a large range of spare parts and accessories
Micheal Adler - Gungahlin
Monday 19 Nov, 2018 - Technician: Ross

"Very pleased with the quick service on both of the Laptops that I brought in this morning. One done on a while you wait basis, and the other, I collected after a phone call early in the afternoon. What more can one ask for? Thanks"
100 / 100
Peter Parr - Phillip
Monday 27 Aug, 2018 - Technician: Ben & Ross
"We responded to your invitation to check over a computer you had set up for us several months ago and were impressed that you agreed also to service a second one (a laptop) at the same discount price. In this context Ben offered much helpful advice, resulting in a substantial upgrade of the laptop (replacing the magnetic-disc drive with a solid-state one) and arranging systematic backup. We are very happy with this result, with your prompt and friendly service and with Bens capable and
[see more]
"
100 / 100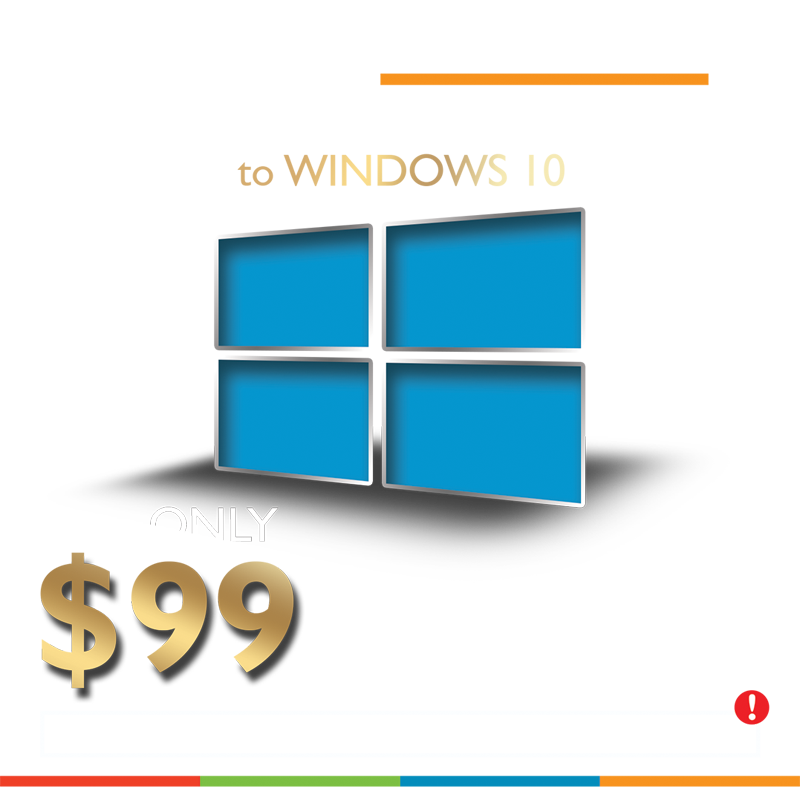 State of the art workshop

New Kingston 120GB V300 Solid State Drives now
only $39.95
. Kingston 240GB V300 Solid State Drives only $59.95

Upgrade your computer with a solid state drive for only $99 including transferring of all your files and programs from your old hard drive (plus cost of solid state drive)