Amanda Coleman - Oxley
Tuesday 17 Jul, 2018 - Technician: David

"David is always helpful, professional and knowledgeable. We have used David s services on several occasions and have always been extremely happy. Our issues have always been resolved quickly and for a reasonable cost. David has also supplied our small business with two new computers, we have been very pleased with both and wouldn t buy a computer from anyone else."
100 / 100

FAST TURNAROUND ON ALL SERVICES

GENEROUS SENIORS CARD DISCOUNT

OVER 25 YEARS EXPERIENCE IN I.T.

SAME DAY SERVICE & NO EXTRA CHARGE

AUSTRALIAN OWNED & OPERATED

NO JARGON JUST PLAIN ENGLISH


WE ONLY USE QUALITY PARTS

ALL TECHNICIANS ARE POLICE CHECKED

CLEAN & ORGANISED WORKSHOP

EMERGENCY & AFTER HOURS SERVICE

MOBILE SERVICE AVAILABLE 7 DAYS

COMPUTER REPAIRS & SERVICE

COMPUTER UPGRADES & TUNEUPS

SETUP YOUR INTERNET & EMAIL

SET UP A DATA BACKUP SOLUTION

SUPPLY NEW & USED COMPUTERS

SETUP HOME & BUSINESS NETWORKS

REMOVE ANY MALWARE OR VIRUS

BUILD CUSTOM DESKTOP COMPUTERS

INSTALL AND CONFIGURE SOFTWARE

RECOVER LOST OR DELETED FILES


Street View, 3/15 Darling St Mitchell

We stock a large range of spare parts and accessories
Ben Van - Fisher
Tuesday 06 Nov, 2018 - Technician: David

"Thanks David for a speedy fix of the problem and removing the dust from inside the cover. The computer seems to be working fine and hopefully that is the end of the scam."
100 / 100
Michelle Buckingham - Kaleen
Wednesday 15 Aug, 2018 - Technician: Ben

"Ben knew what he was talking about & was very patient in explaining tech stuff to me. After he spoke to the tech guy at Southern Phone they called me this morning to advise that they were following up on the problem that Ben reported. Thanks guys - nice job."
100 / 100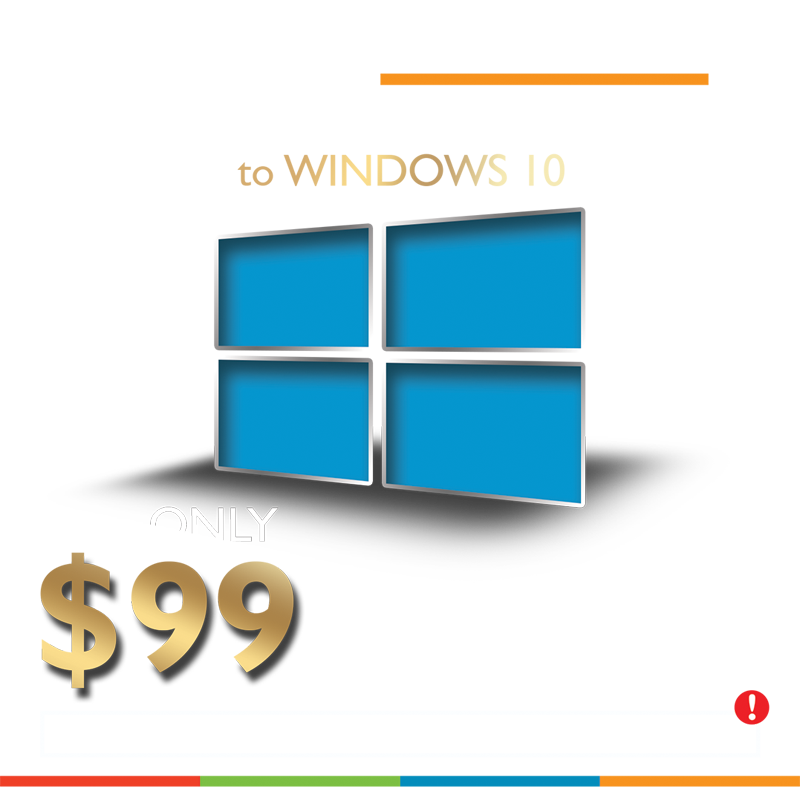 State of the art workshop

We have a new workshop & shop opening soon (our second) in Shop 39, Homeworld Tuggeranong right next to Access Canberra. We expect to be open for business by September, just as we say goodbye to Canberra Winter. If you have any suggestions on products, services or features you would like to see included in our new shop, feel free to let us know and we will do our best to include your suggestions into our new shop.